Mixture implies diversity... and mixing magic is implicit in every agitation solution.
Controlled complexity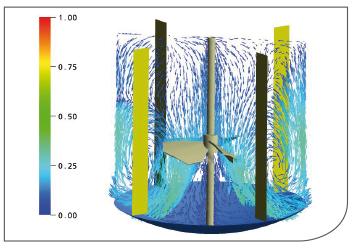 Adding liquids in industrial processes involves highly complicated engineering.
The control of flows
, temperatures, physical behaviour, chemical reactions,
density
, 
viscosity, 
concentration
, granulometry, the sedimentation rates of the products present are all parameters Mixel has to consider when defining solutions.
Control based on expertise – and experience
Our tips for achieving optimal specifications - download the document

A multidisciplinary team
Mixel has many and complementary skills. A technical-commercial team, a research and development service, a design engineering department, a purchasing department, a production workshop, on site service and maintenance technicians…
Mixel experts join forces to supply material in technical and economic adequation with each project.
A team operating under an ISO 9001:2015 quality management system is dedicated to each project from the initial design phase through to the production of the equipment supplied. 
MIXEL & MIXEL SERVICES are certified NF EN ISO 9001 version 2015 & the production quality system complies with annex IV of the ATEX 2014/34/UE Directive. This quality system in compliance with annex IV of the Directive also meets the requirements of annex VII, Product Quality Assurance, and ISO/CEI 80079-34 Ed. 2.0 (2018)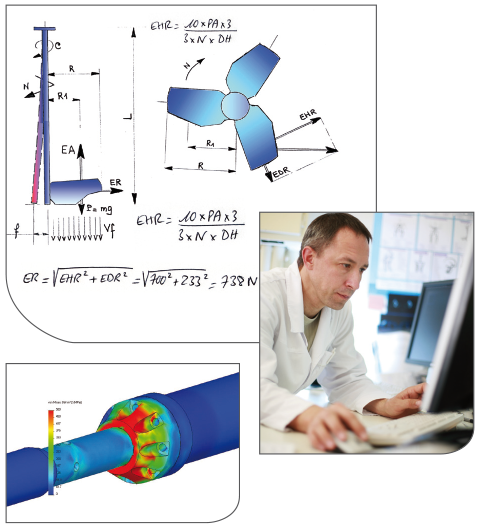 Our tips for achieving optimal specifications - download the document